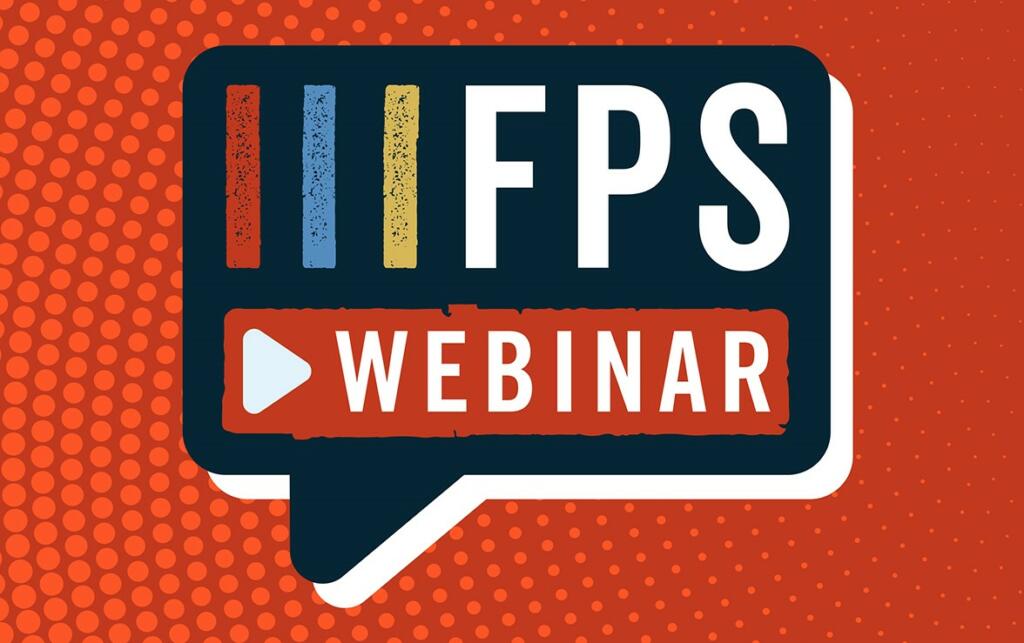 The Federation of Piling Specialists (FPS) is pleased to announce the dates and subject areas for a series of Early Careers Group (ECG) webinars, which are available to all FPS members, to be delivered early 2022, by Ramskill Martin, a multi-disciplinary business specialising in risk management in the construction and engineering sectors.
The webinar series will be rolled out over three months and will sequentially look at key commercial and contractual matters any party wanting to protect itself should be aware of over the lifetime of a project, from pre-contract to completion. Specifically, the webinar series will focus primarily on JCT and NEC contracts, however, the principles discussed will be applicable to any bespoke contract too.
Dates, topics and contents for each webinar are:
11th January 2022 | 10.00am  – Pre-Contract
Contract Formation
Battle of the Forms
Who Takes Responsibility for Design Prepared by Others?
Existing Ground Conditions, who is responsible?
What is a PCSA?
Letters of Intent
The "Construction Act"
1st February 2022 | 10.00am – Contract
The JCT Suite of Contracts
The NEC Suite of Contracts
How the Standard Forms manage Design Liability
The Differing Approaches to Time & Delay Notices under JCT and NEC
Valuation under JCT and NEC
Payment Provisions under JCT, NEC and the Scheme
8th March 2022 |10.00am – Post-contract
Final Account
Defect Rectification
Duration and Liability
Termination
15th March 2022 | 10.00am – Commercial
Managing Your Risk
Good Commercial Practice
Dispute Resolution
Key Items to Take Away from Previous Webinars
The webinar series will be extremely informative, providing real insight into all commercial and contractual matters.
For registration please email – Julia.hill@roger-bullivant.co.uk – and a teams link will be sent out in due course.