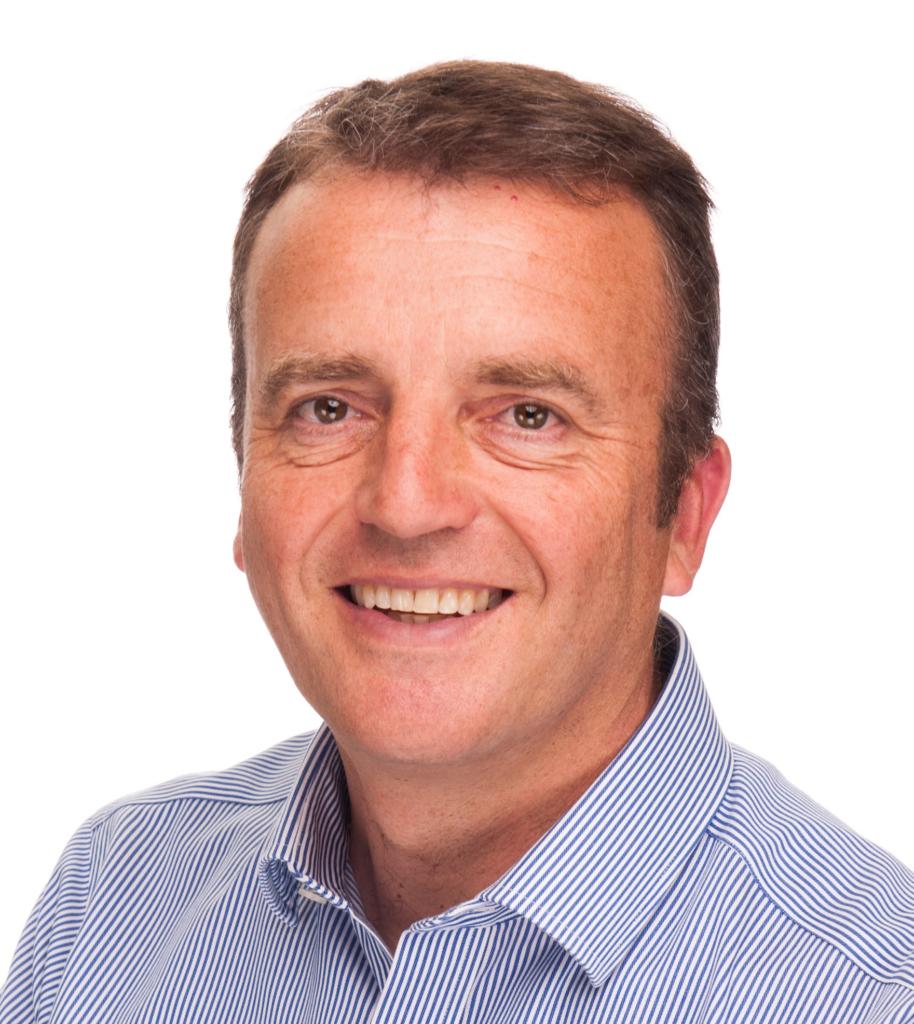 Safety at work is one of the central aims of the Federation of Piling Specialists (FPS) and against this, it regularly examines areas of working relevant to the piling and foundations sector and issues appropriate guidance to minimise risk. Hand injuries remain one of the most frequent sustained by FPS members.
The FPS members and their workforce have long identified that there is considerable risk of injury as operatives on site place hands into or around reinforcement cages whilst they are connected over the foundation. Historically, inappropriately detailed connections, such as excessively long, wrong bar mark selection, or overly dense reinforcement, for example, have all meant an operative has had to guide or 'bar' two elements of a cage together whilst also freeing trapped bars. The line between there being an accident or not is often drawn by chance, the crane operator, and no sudden movements that might result in a trapped finger or potentially worse.
Of course, reinforcement cages are a key part of any piling or diaphragm wall operation and they often cannot be installed as a single piece, necessitating splicing. It is this lifting and splicing of cages where the risk is highest and needs to be addressed if incidents are to be reduced or eliminated. Risk has reduced over the years and credit for reducing some of this inherent risk must go to piling contractors and reinforcement suppliers who are making great strides in developing innovative and safe and simple-to-use cage splicing systems. In fact, in some situations, developments have eliminated the need for hands and arms to be inserted into the cage completely.
Historically, cages would be manufactured on site, with less quality control in place, yet today, prefabricated cages are far more common, which has seen quality control aspects increasing vastly and with it a much-needed positive effect on the safety aspects of this operation. In addition, the past 15 years or so has seen safer and more reliable mechanical splicing mechanisms developed, which are a tremendous improvement over the original methods employing bulldog clips or tying wire. The requirement for the suppliers to use set-up guides and to trial fit cages together in the factory has also reduced clashes on site.
Good working practices, together with these developments by foundation specialists and the prefabricated reinforcement cage suppliers, means thankfully no serious incidents have been reported by FPS members recently, but there is still more to be done.
As a first step in further improving safety the FPS has forged even closer links with the suppliers of prefabricated cages, to produce a guide that sets out details of the systems available on the market. It is hoped that the guide will serve as a point of reference for members, non-members, and consulting engineers to ensure that anyone detailing prefabricated reinforcement cages employs best practise to minimise risks and hazards for our employees on site. Specifically, the document 'Guidance for Reinforcement & Splicing of Cages', examines the processes and procedures used within the industry for the design and installation of lifting and splicing bands. It goes into detail about the various options currently available on the market for the safe splicing of reinforcement cages for piling and diaphragm walls and discusses the design assumptions for each system, as well as the key benefits and also the disadvantages of each.
Apart from the splicing itself, the guidance document also covers the risks involved during the splicing of reservation tubes and explores the latest developments in this sector too. The guidance also looks to improve safety even further, as it sets out to analyse trends and root causes and how the developments over the past 15 years have influenced the type of incidents and what further changes are required to advance safety.
The development of the guide is just one part of a move by the FPS to strengthen its contact with prefabricated cage suppliers and has been additionally encouraging them to become Associate Members. This has the added benefit of streamlining the current multiple supply chain audits that occur, as well as both simplifying and standardising information formats across the industry and ensuring that standards both in respect to safety and technical matters continue to improve.
The guide is an essential read and is just one of a number of documents the FPS has produced recently and is available for download www.fps.org.uk/guidance/safety/#accordion5
By Philip Hines, Federation of Piling Specialists