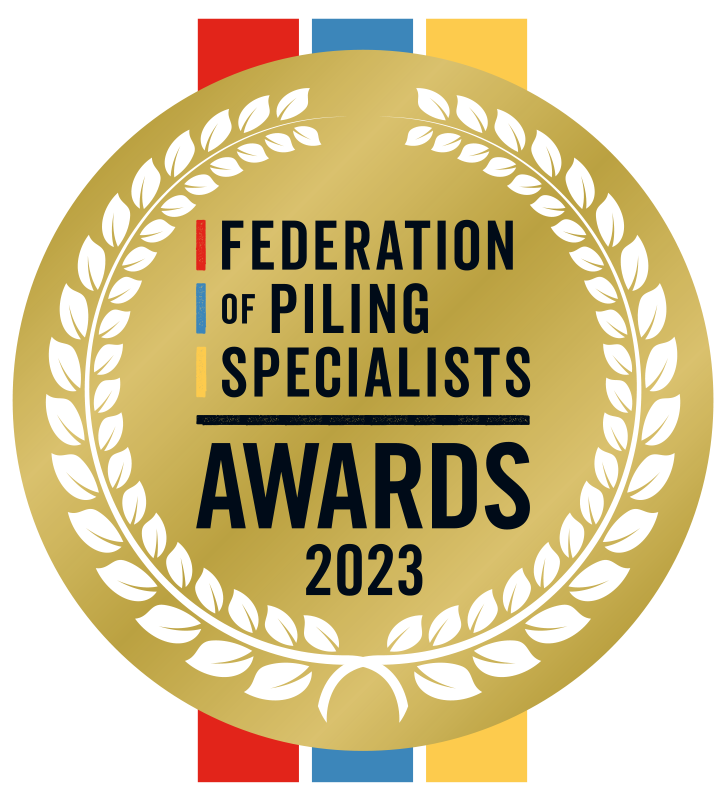 Just three sponsorship packages remain for this year's Federation of Piling Specialists' (FPS) Annual Awards, giving you the opportunity to align your brand with this prestigious event.
Being held Friday 13th October, at the 5-star JW Grosvenor House hotel in London, the FPS Awards will be a wonderful event, which pulls together the movers and shakers of the geotechnical industry to celebrate the outstanding achievements that have taken place over the past year.
Hosting the event, alongside FPS Chair John Chick, will be Simon Evans, one of the UK's most respected and established comedians. A regular on TV and radio, as well as having appeared on Live at the Apollo, McIntyre's Comedy Roadshow, Mock the Week, Question Time and Stand Up for the Week, he is sure to put a smile on everyone's face.
The remaining sponsorship packages available are:
AFTER PARTY CATERING SPONSOR (£2,500 +VAT)
CANAPE SPONSOR (£2,000 +VAT)
PROMOTIONAL SPONSOR (£1,200+VAT)
Packages are offered on a first come first served basis, for full package benefits, please visit: https://www.fps.org.uk/content/uploads/2023/05/FPS_Awards_2023_SponsorshipPack_FINAL_1105.pdf
If you are interested in sponsoring the event or have any question, please contact Caroline Kratz or Angharad Lambourne-Wade by email: fps@fps.org.uk