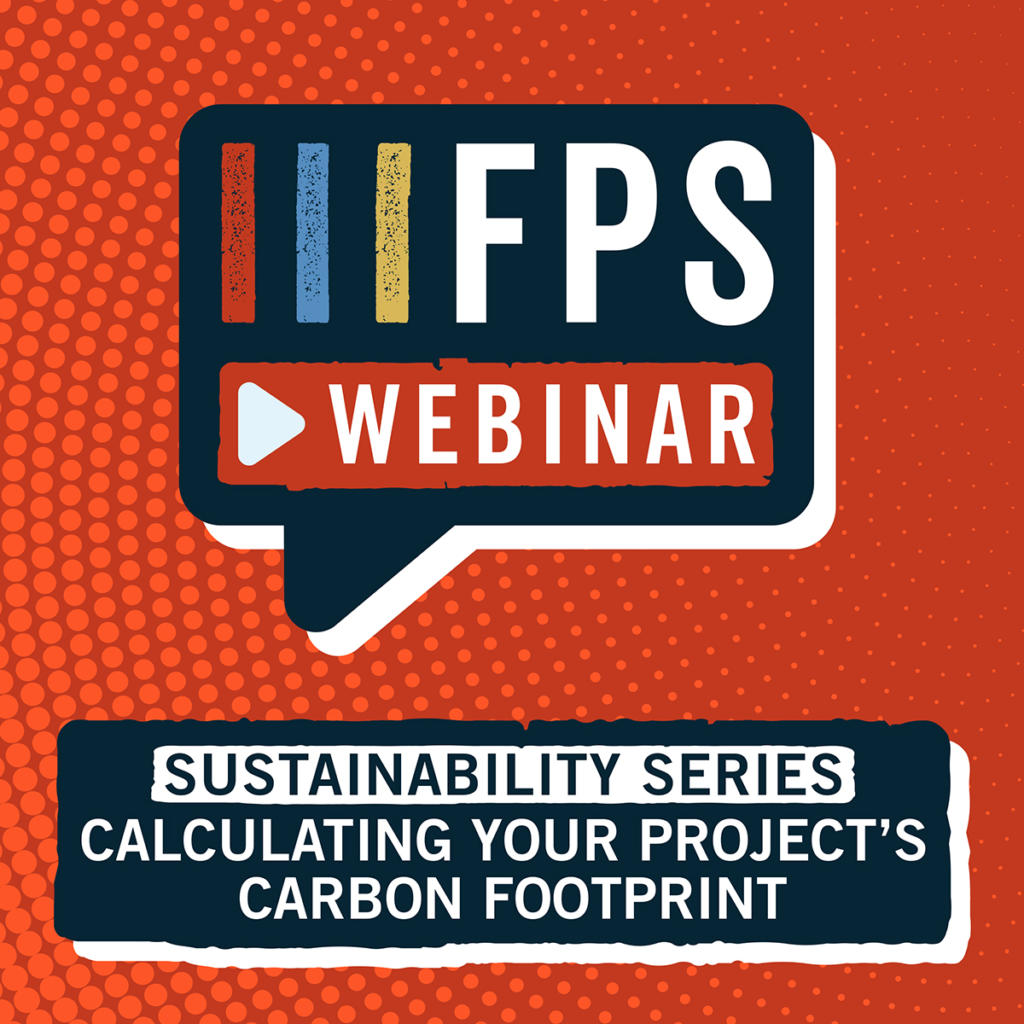 The Federation of Piling Specialists (FPS), is planning to hold a webinar towards the end of June/beginning of July 2020, to discuss Environmental Sustainability, including the availability of the innovative EFFC/DFI Carbon Calculator.
Though details are yet to be finalised, the interactive webinar will include presentation from Steve Hadley, FPS Chair, Martin Stanley of Bachy Soletanche, and Luke Deamer of Keller Group, and is targeted at both members and clients/stakeholders.
The planned webinar will commence with a general introduction to the topic, as well as the aims of the FPS' webinars, this being the first of what is planned to be a regular series. Martin and Luke will then take over the core presentation, with Luke explaining why calculating the carbon footprint of a project is important and will be even more so in the future. As well at the ethical imperative, the need will be discussed in the context of planetary boundaries and zero carbon targets, as well as it being increasingly a client and governmental requirement.
Martin will then take over, with a tutorial on the EFFC/DFI Carbon Calculator, which was developed by the European Federation of Foundation Contractors (EFFC) and the Deep Foundations Institute (DFI), and is a tool that allows the CO2 emissions of foundation and geotechnical works to be evaluated.
The EFFC/DFI Carbon Calculator – which can be accessed and downloaded at www.geotechnicalcarboncalculator.com – uses verifiable, standardised data that allows the accurate benchmarking of competing project proposals, as well as allowing contractors and clients to evaluate different competing technical approaches on their environmental impact with respect to CO2 emissions. It also allows the real-time evaluation of a project's emissions, throughout its development, to ensure it is performing as originally predicted.
With the environment and climate change affects impacting us all, it is important the Carbon Calculator takes an increasingly significant role in producing verifiable CO2 data, to evaluate the environmental impact of a proposed project. This data will actively differentiate competing methods and organisations.
The EFFC/DFI Carbon Calculator is finding use in the piling and geotechnical sector, but it is time it plays an even more significant role.
The webinar will be extremely engaging as well as educational and is a must-attend event.
More details will be made available shortly for those wishing to participate in real time, although the webinar will be recorded and made available to those who miss it.